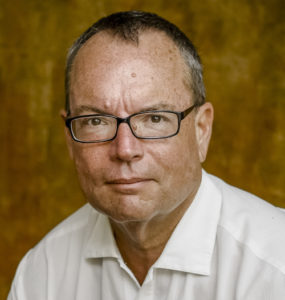 Bill Shell, CPC, Founder and CEO of LindaShell.com, has over 30 years of broad market experience in starting, growing and managing companies, organizations and the teams they required for success.
With a background of entrepreneurial and corporate experience, Bill is known as a driven, hands-on team leader whose focus is on not just what his clients asks for, but what they really need. He has been honored to serve in an advisory role to small business and corporate boards.
He has an extensive background in strategic planning and implementation, new business start-up and development, marketing, sales, franchising, distribution, operations, project management, budgeting and P&L, organizational development and all facets of tactical business execution. Bill was also honored to serve as Strategic Project Lead – VOA & Glen Campbell…I'll Be Me screening tour 2014-2015.
As a strategic coach and business consultant Bill works with each client served to discover the answer for the most challenging questions business owners and executives have. His engagement and discovery process includes the review of internal talent and resources, present and past customers served, and competitors, delivering a marketplace relevant, targeted sales and service message.
Bill has had the honor to lead multiple business clients in their strategic and tactical planning leading several collaborative project teams in the development of new business ventures.
Bill specializes in working with clients in the field of aging services assisting them in development of leadership programs, strategic planning, business development, market entry and product development.