Linda M. Shell, DNP, MA, BSN, RN, DNS-CT, is a leadership coach, speaker, and educator dedicated to developing resilient leaders that are equipped to lead during changing times using evidence-based methods and innovative approaches. Her career began as a staff nurse in long-term care and has evolved through twenty-five years of experience in both acute and long-term care settings through various executive leadership roles, and now owner and chief nursing officer of lindashell.com.
Dr. Shell has authored articles on falls, nursing practice, and leadership along with frequent blog postings on lindashell.com. She currently serves on the American Association of Nurse Assessment Coordinators (AANAC) Nurse Expert Advisory Board. She is past board member of Minnesota Gerontological Society and Leading Age of Minnesota. She was awarded the Transformational Leader of the Year award from Volunteers of America for her organizational leadership role and development of the Volunteers of America Leadership University program for emerging leaders. Dr. Shell has been instrumental in the development of "Caring for Aging Loved Ones," a workshop for family caregivers, and the development of an evidenced based dementia curriculum for long term care staff.
Dr. Shell currently serves as adjunct professor at Bethel University in St. Paul, MN in the RN-BSN program. She also serves as advisor to the Bethel University partnership with senior care communities assisting in the development of processes and programs to help bridge the gap between education and clinical nursing practice in aging services.
Dr. Shell has been instrumental in the development and delivery of numerous leadership programs such as Leadership Academy (LeadingAge Minnesota) and Leadership University (Volunteers of America). She co-led grants for fall prevention and sleep improvement as part of a Minnesota Department of Health Performance Improvement Grant program.
Dr. Shell has incorporated her expertise as an educator, researcher, consultant, and professional nurse into a successful speaker, facilitator, and coaching role. She has consulted with numerous senior care providers across the country to assist them in developing leaders and improving the quality of care for older adults. She is passionate about developing resilient leaders and has presented at many local, state, and national conferences. Dr. Shell is known for her engaging and inspirational style plus the valuable take-aways she provides to her audiences.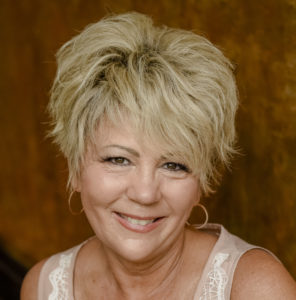 Gallup StrengthsFinder Profile:
Learner
Achiever
Arranger
Activator
Woo