This nationally proven eight month leadership program includes six days of powerful teaching, interactive  activities, discussions, self exploration, guest speakers, and goal setting. Featuring Dr. Linda Shell RN, national leadership expert in the field of aging services
Presented by Gulf Coast Village, Volunteers of America and LindaShell.com. All sessions held at Gulf Cost Village in Cape Coral Florida beginning December 2018.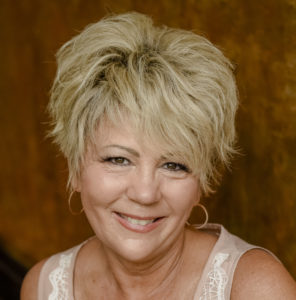 Lead Educator – Dr. Linda Shell, MA, RN
Tell me more about Leadership University Southwest Florida
Participant Comments…
Loved the entire program! The content and subject matter expertise were excellent.
The knowledge gained from this experience helped me to not only be a better leader, but a better person.
I have definitely grown from this leadership program and am helping others to become leaders as well.
It was great to spend time and build relationships with others in aging services.
Linda is a fantastic educator and made this very enjoyable!
For more information call (952) 960-0806 or email info@lindaShell.com.